GHG Government Commitment
Our commitment to providing innovative and efficient solutions to all staffing challenges has earned us longstanding and successful business relationships with government and commercial clients.
GHG's dedicated team of professionals provides a focused approach to contract management services, while ensuring that we accommodate all procedures required for government agencies.
experienced
personnel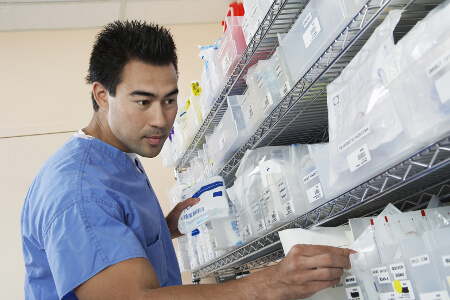 unrivaled customer
service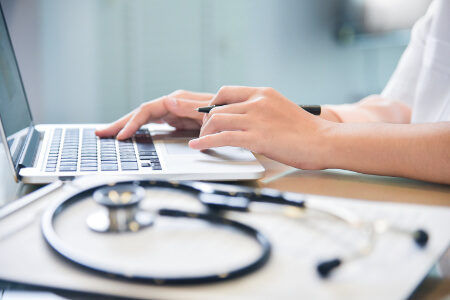 our time-tested
system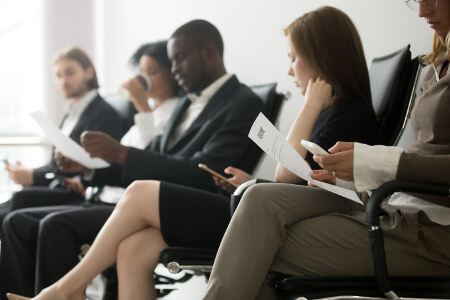 Our
approach
Our approach to contract solutions is:
Built upon hiring and recruiting the finest quality personnel.
Applying appropriate and knowledgeable staff to each task order.
Constant review and feedback from the client.
This allows GHG Government to anticipate and surpass the needs of the client, while still maintaining competitive pricing with absolutely zero compromise in the quality of our services.